BIOGRAPHY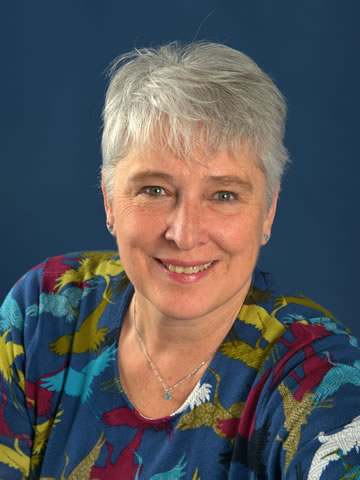 Graduated in Germany as a Chemical Assistant in 1983 and has a qualification as assistant nurse (1981).
My clinical research career began in 1984 in the Pharmacodynamic and Pharmacokinetic laboratory at the Kerckhoff-Klinik in Germany.
From 1986 until 1992 I  worked in various clinical research areas such as a clinical laboratory, biochemical laboratory and pharmaceutical laboratory and was part of several development programmes.
In 1992 I started in a European CRO as a CRA, soon after became a Project Manager managing clinical trials in Europe and Central Eastern European Countries and finally established and lead the affiliate in Prague, Czech Republic for conducting clinical trials in Central and Eastern European (CEE) Countries. At that time I was  responsible for overseeing training, logistics and establishment of the clinical research affiliate in Moscow Russia.
End of 1995 I founded SK Consulting.
My specialisation is in Pharmacovigilance, Phase I Units and Quality Management Systems. I am mainly working in Europe, CEE (Bulgaria, Romania, Hungary, Poland, Czech Republic, Slovakia, Russia, Belorussia, Ukraine, Kroatia, Siberia) and Asia (India, Taiwan, Indonesia, Korea, Japan, Thailand). Partially I am also working in USA and Canada.
I am an active member in the Audit Working Party of the EFGCP since more than 18 years. In addition, I am member in the DGGF, RQA (former BARQA) and DIA.
I am an independent Quality Management Consultant and Clinical Quality Assurance Auditor (CQA Auditor) who is able to provide experience, qualification, competence and the requested skills to support you in establishing your QMS and perform or support you in performing your System Audits/Audits.